Jump start you into a new direction
There are times where we are content in our lives, work & relationships. For those that wake up with the dread of work in the morning, something to consider.
1) Make your voice heard. If you can say it internally in your mind, why not in the morning when looking at the mirror, just say it out loud. Spoken word has so much potential. Grab a minute of courage and say what's really on your mind or talk about your accomplishments so people know your capabilities.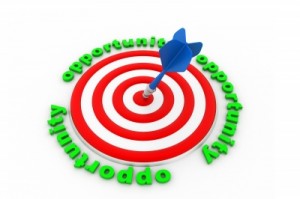 2) Give yourself permission to fail. If you never have tried & failed, then you never have lived. We wake up every day with the potential for a new start. Take a risk and try something new. Promise yourself you'll look for the lesson and then take the leap…again.
3) Take charge. Know you are in control and not a victim of fate or chance. Quit waiting and make it so. Fail to succeed or succeed to fail.
4) Collaborate and challenge. Back away from the I win/you lose mentality. Being part of a team can have greater success for all involved. So Partner up, and encourage each other to do their best. Succeed together. We each can contribute more together in team work, than on solo enterprises.
5) Pay it forward. It takes real strength to be kind. Help someone and don't expect to get anything in return. It feels really good!