Innovation, creativity and idea generation.
We have prepared a series of workshops to assist established organisations to understand the current status of the company, to open their minds and explore new avenues & ideas and develop a plan for the future.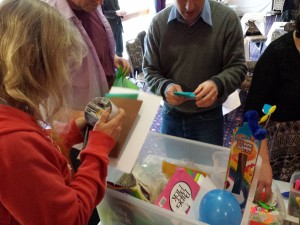 The long term aim of these sessions is to encourage participants to appreciate the importance of creativity in the workplace and to this end we will provide them with guidelines on how to optimise the creative potential of their business. 
Workshops
Identify the business challenge
Where ideas come from – differing perspectives
Brainstorming
Idea Potential and Long-term Creativity
Potential Outcomes:
Participants will understand the importance of creativity and imagination
Participants will learn how to look at their business objectively
Participants will learn tools that will help them identify with their customer in order to generate ideas.
Participants will learn tools for brainstorming
Participants will have a plan of action to encourage ongoing creativity
Participants will have a business idea that they have validated at a high level by mapping it on a business model canvas.
These will be rolled out over the summer.
If you are interested in attending these, please contact us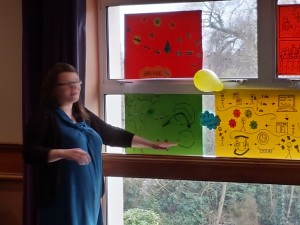 info@businessplanners.ie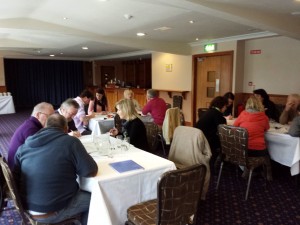 [contact-form-7 404 "Not Found"]