Innovation & Branding is this a strange combination, well no, not for this blogger.
This week our team attended a workshop titled ' Winning Business Through Better Branding'. Brand development is a creative process that is ideas-driven and design-based and that thrives on innovation and entrepreneurial vision
Some simple questions that were used to help us, understand our business
What does your brand stand for today?
If you could see your brand as a person, who would it be
What personality does your brand personify?
We found this useful, as you have to picture your brand in terms of a personality, and your customer will be able to empathise what your brand stands for. Our team pictured Hercule Poirot & Sherlock Homes for our organisation.
Write a story of your business & brand.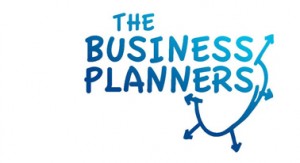 Remember :
Brand strategy =>  Design Thinking  =>  Culture of Innovation  => Competitive Advantage => Success over Competitors
Brand Strategy, A brand is a persons gut feeling about a product, service or a company.
Design Thinking, The process for practical creative resolution of problems or issues.
Culture of Innovation, creativity is thinking new ideas, Innovation is doing new things.  Innovation is a team sport.
Brand power is seen as a competitive strategic advantage, remember Coke Cola, Apple, Ryanair and all those well know brands that exist today.
My comments today were just food for thought, it gave our team some food for thought idea's for our business, how we communicate with our customers, the jargon that we use with our customer interactions.
[contact-form-7 404 "Not Found"]